It's that time of year again!
Time to get away from classes and assignments 😀
Feel yourself blossom into the beginning of summer
Open up to the endless adventures
If you don't have any fun plans yet, don't sweat it!
The only thing to sweat is the heat
So pull up a chair and let the waves of summer take you away…
Okay, well not that literally
Just make a few plans with friends and get together.
Nothing says summer like hanging out with your friends
Dive into adventures
Jump!!!!
Don't let fun opportunities slide by!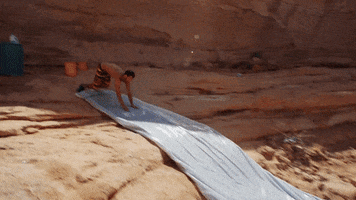 Good luck and be safe, see you all next year!