Hey First Years!
Welcome back to another fun semester at Salem State University!
Just a reminder, the ADD/DROP period ENDS on January 23rd!! I cannot stress that enough so if you are going to change your schedule around you should try and do it by midnight on this date!
I know the first week of classes can always be tough but now that you know what is expected of you, it is time to decide whether to stick with your classes or to change them. Try to go over the syllabus of the classes you're thinking of dropping because you may just end up liking it.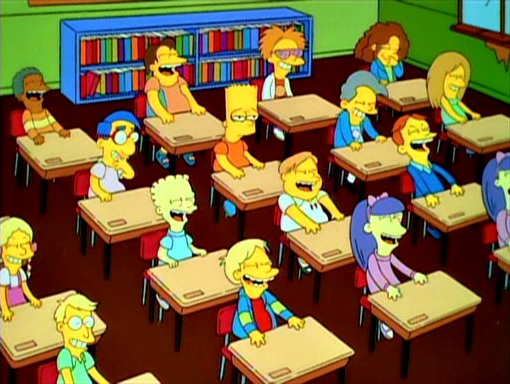 The add/drop period also includes if you think you may be taking too many classes and you want to drop one, or if you want more of a challenge you can add one to your schedule.
To add or drop a class, you will need to sign into your Navigator Account using your Student ID and password information.
Once you are in Navigator, click on Registration from the menu on the left, then you can search for classes to add.
To drop a class, on the top of the same page under registration, you will see a "Drop" button/tab. Click on that and once you are there just select the classes you want to drop.
**Contacting your adviser before making schedule changes can be a big help because they can lead you in the right direction of classes to take for your major.
I hope that this blog was helpful and of course if you need any help or have questions, please stop by the FYE office in Meier Hall 100A or email us at firstyear@salemstate.edu!