Hi Vikings!
   If you're like me, this semester has been quite a busy one! With final exams right around the corner, it's important to study. But, it's also equally as important to take a break and de-stress. With that in mind, there's a great event happening called Viking Warrior Field Day.
   This field day and obstacle course is sponsored by the Gassett Fitness Center, Wellness U and the Asian Student Association. Students and employees will get the chance to compete on the inflatable obstacle course to be crowned the Ultimate Viking Warrior at Salem State! Additionally there will be:
Free Food  



Free Prizes and Giveaways 

Free T-Shirts for the first 150 people there 

Folks can also come visit President Meservey during lunch from 12:00-1:00pm to thank her for her years of service and wish her well. So, be sure to make it to this awesome end-of-the-year event. 
You can find the Facebook event here 
And of course, best of luck on your finals! I know you'll do great. 
That's all from me Vikings! Enjoy your summer and I'll catch you on the flip side.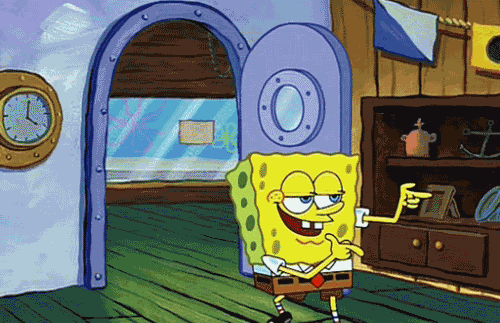 – FYM Patrick