Hey First-Years!
As finals are approaching us, it is time to start planning out how to prepare for them. On your calendars or in your First Year Success Planners, mark the date May 4th. The day after classes end, is a day we all love and need, READING DAY! This is a great day for you to spend some time in the library working on or studying for finals! Here are some tips on how to fully appreciate and take advantage of Reading Day!
Write down

ALL

of your due dates.
Time to take out your planners or calendars! Make sure to write down due dates and times of your final exams. This is key to figuring out what you should be starting with when it comes to studying. By knowing when you need to be prepared for each class, it gives you plenty of time to ask your professors any questions you have before an exam.
Find a study space that works for

YOU.
Everyone is different when it comes study habits. If you have a difficult time getting work done in your room, don't worry there are plenty of other options!
Utilize the lounges in your Residence Hall.
Go to the Bertolon Building.

There are study rooms, the cafe, and open computers!

Study at Starbucks or Dunkin Donuts! There are plenty of tables/areas to sit and work!
THE LIBRARY!

Utilize study rooms. Study groups in these rooms can be found to be extremely helpful! You can book at study room by following this link: http://salemstate.libcal.com/reserve/spaces/studyrooms
Pick which floor is best for you!

(If you need silence like me, head on up the the third floor).
GET RID OF DISTRACTIONS!
One of the biggest reasons students struggle to get work done is because there are so many distractions. I know that studying is not what some people want to be doing on their first day off from classes, but Reading Day is only here to help you! Try your hardest to dismiss any distractions you may face in order to have a successful study session. Here are some tips to eliminate distractions!
Turn off your phone.
Log Out of Social Media.
AVOID NETFLIX.
Don't bring friends who will distract you.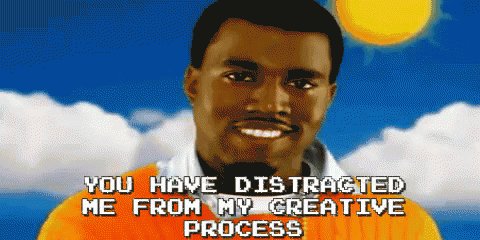 I hope that these tips for Reading Day were helpful for you all! Good luck studying for finals, you're all gonna do great! Of course if you need any additional tips or advice, please stop by the FYE office in Meier Hall 100A!
-FYM Ashley